1
March 14, 2020 by Marcus
Podcast: Play in new window | Download
Subscribe: Apple Podcasts | RSS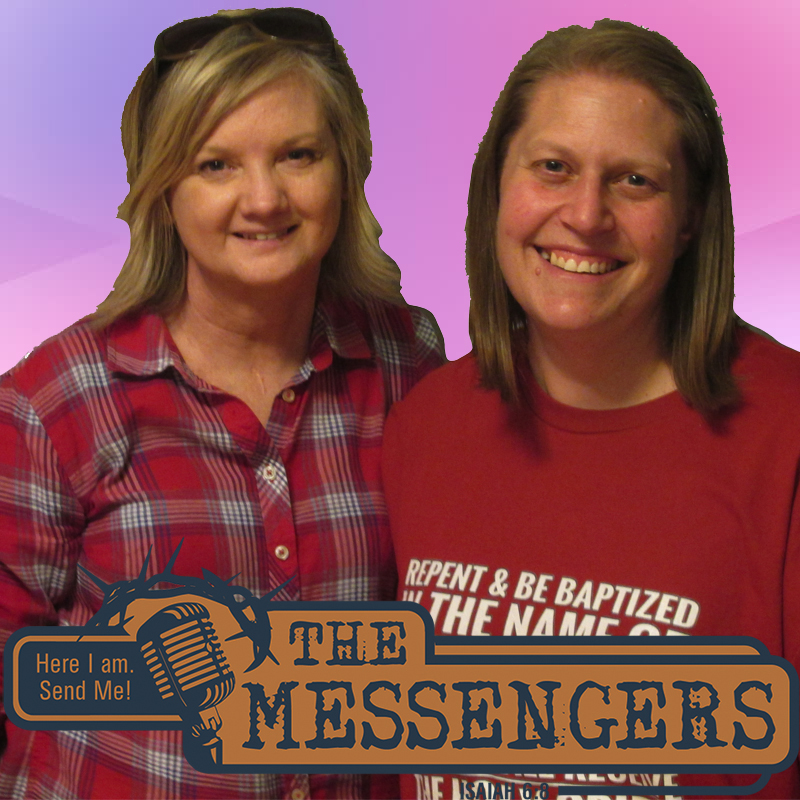 Teri and Leslie give their testimonies of how their lives changed when they found someone that showed them how the disciples lived in the Book of Acts. Not only were they shown but they were made to do the same and are now teaching others the same as well. This was all due to an Evangelist named Torbin Sondergaard.
You can watch the 3 movies that he has put out and what Teri was talking about at the link below:
You can also visit the website The Last Reformation at the link below.
https://thelastreformation.com/
The Pioneer School can be found at the next link below. Here you will find the download for the audio or the video in high definition:
https://thelastreformation.com/pioneer-school-downloads/
This last link is the TLR Map that was mentioned. It has people that are learning and teaching the same all over the world. See if you can find somebody in your area.
https://map.thelastreformation.com/
Category Testimonies | Tags:
---